HOW WE WORK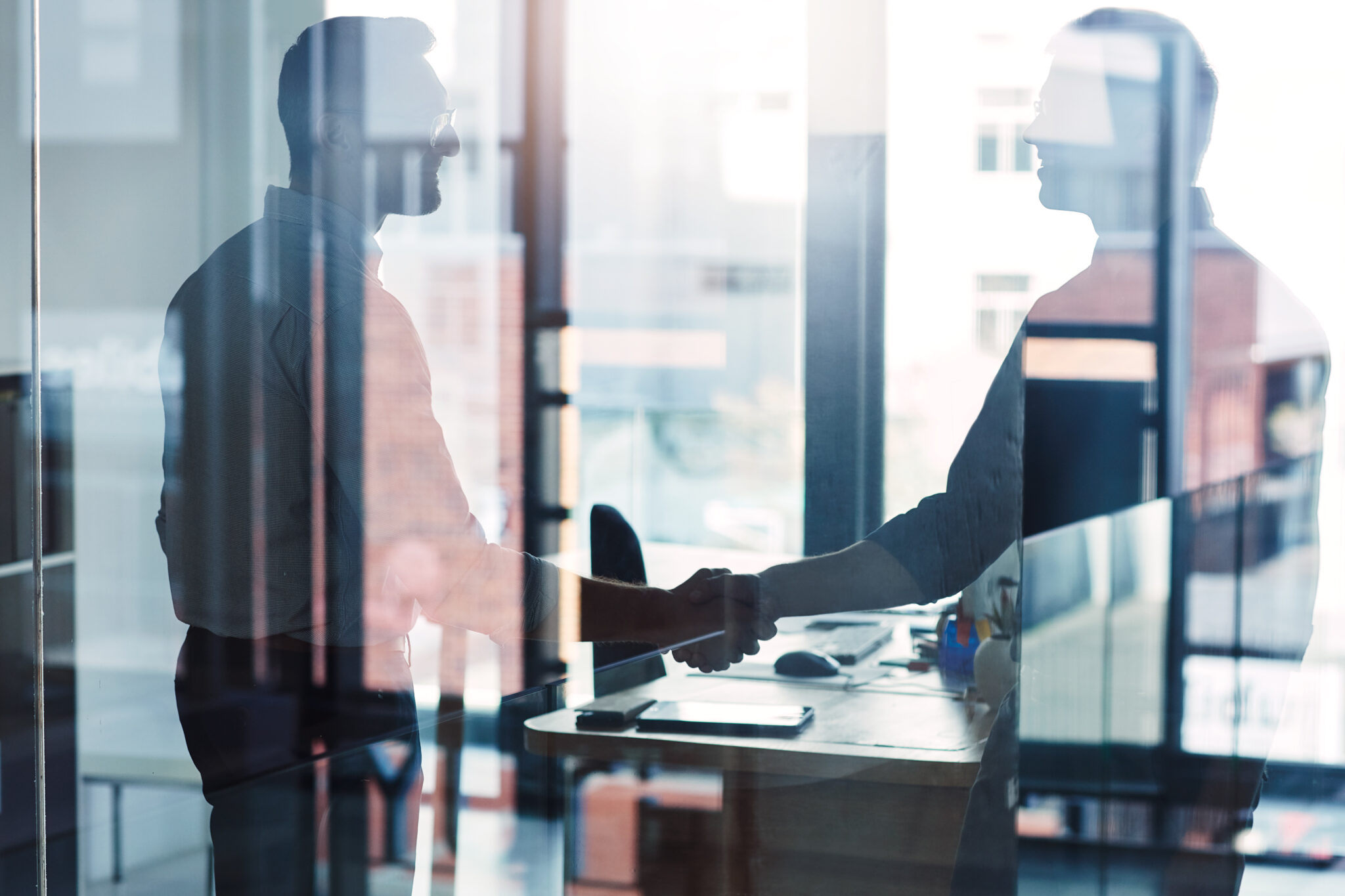 HOW WE WORK
At Braddy Investigative Group, Inc., we take a full-service approach. Many qualities combine to create a trustworthy, successful investigation firm. We place a great deal of emphasis on our level of expertise. However, customer interaction and responsiveness also play equally important roles in our business.
Our staff is 100 percent accountable to our clients, offering timely reports with accurate, real-time answers. Because our agency is smaller, we have the luxury of taking a more hands-on approach, allowing us to communicate frequently and stay in close contact with clients. This attentiveness and project management have always been keys to our client-centered approach.
Accurate and Timely Reports
Our clients are always provided with timely reports that accurately answer their questions and provide conclusive results. Braddy Investigative Group provides this attention to detail from the start of the assignment until the final report is delivered.
Highly Skilled and Discreet
Our investigators are highly-skilled and discreet. They utilize the latest video and still photography and databases for optimum results. Each investigator is trained and assigned to his or her specific area of expertise. ln addition, each investigator is thoroughly versed on each aspect of the assignment before the investigation is initiated.