WHO WE HELP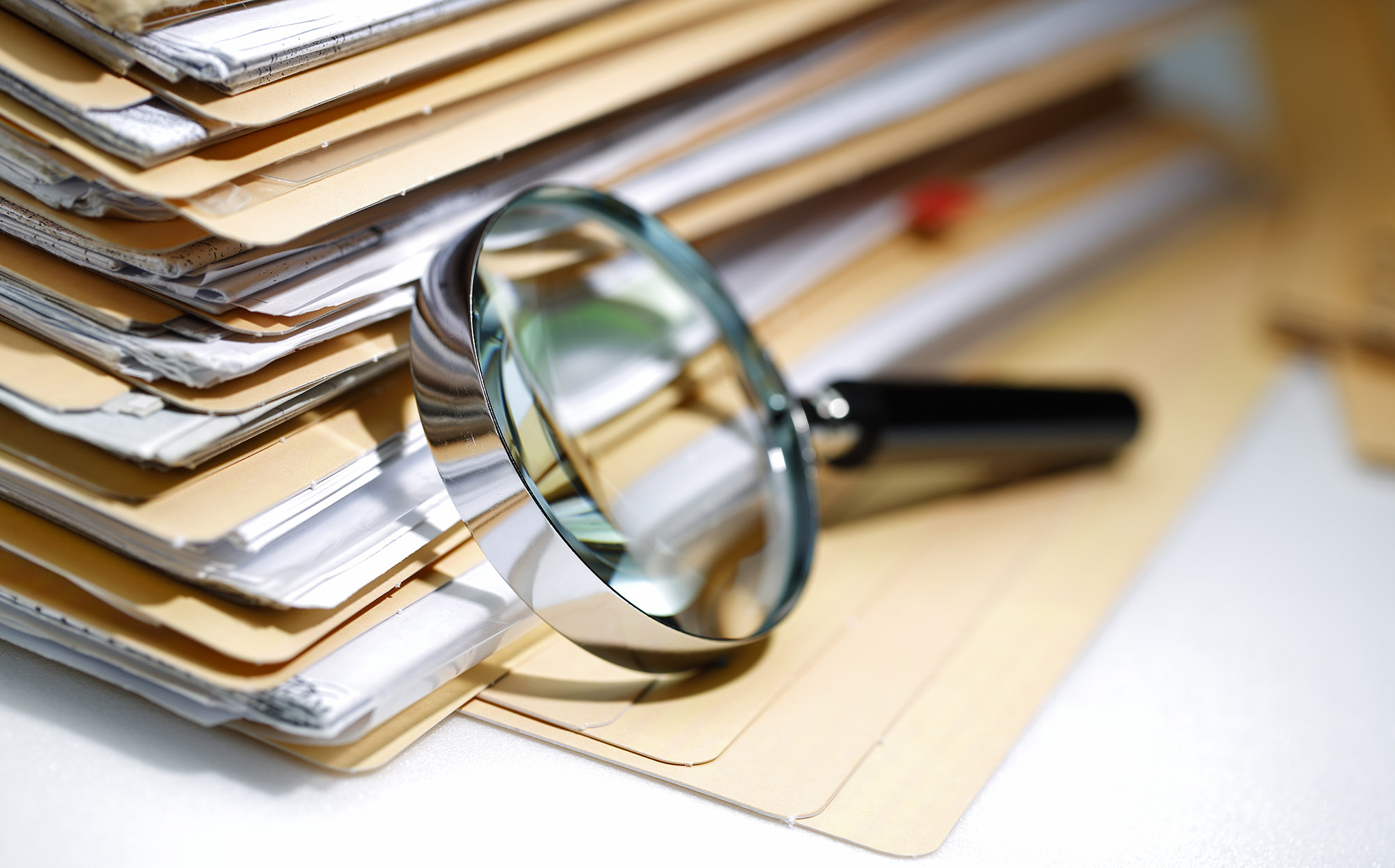 From A to Z, Braddy Investigative Group's approach spans 360 degrees to encompass all aspects of the investigative arena.
• Accidental Death
• Activity Checks
• AOE-COE
• Asset Searches
• Background Checks
• Business Ownership
• Criminal & Civil Checks
• Contestable Death
• Contestable/Ongoing Disability
• Due Diligence
• Pre-Employment Screening
• Property Theft Loss
• Social Media
• Subrogation
• Witness Locate/Interview
• Bodily Injury
• Liability
• Long-Term Disability
• Automobile Claims
• Workers' Compensation
• Medical Malpractice
No undertaking is too complex, and no detail too small to merit consideration. Over the years, we've been instrumental in lending a discreet and accurate investigative approach that translates into conclusive results, which are vital to meeting the expectations of our clients.